40 years of expertise
NBG Telecom is a daughter company of Lanvac Surveillance, the Canadian leader in third-party monitoring stations.

More than 1,200 resellers across the country now use Lanvac to monitor the installations they complete for their customers.

NBG Telecom was created in 2019 to expand on these services with a variety of product offerings.

You can now purchase your equipment from us, install it at your customers' sites and connect it to Lanvac's monitoring stations all in one step!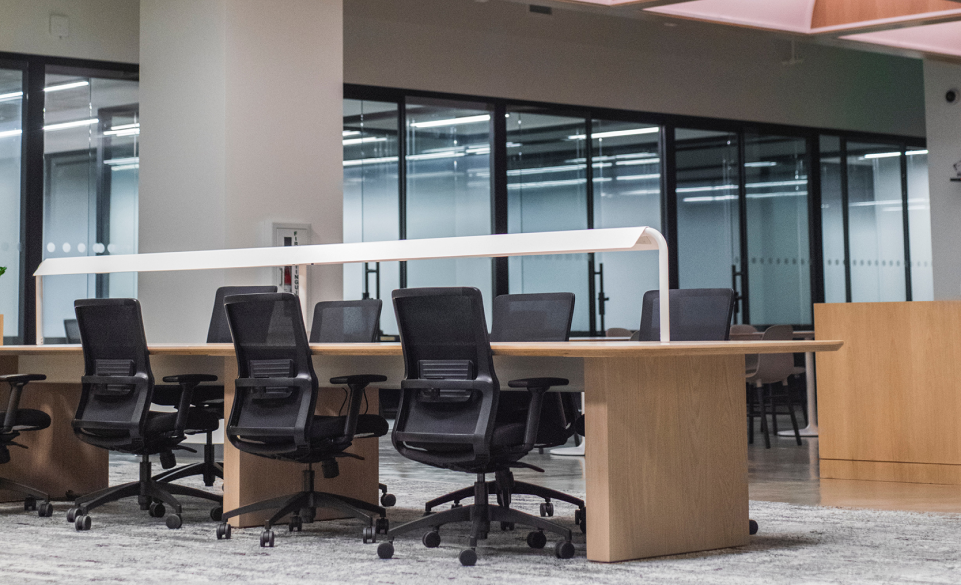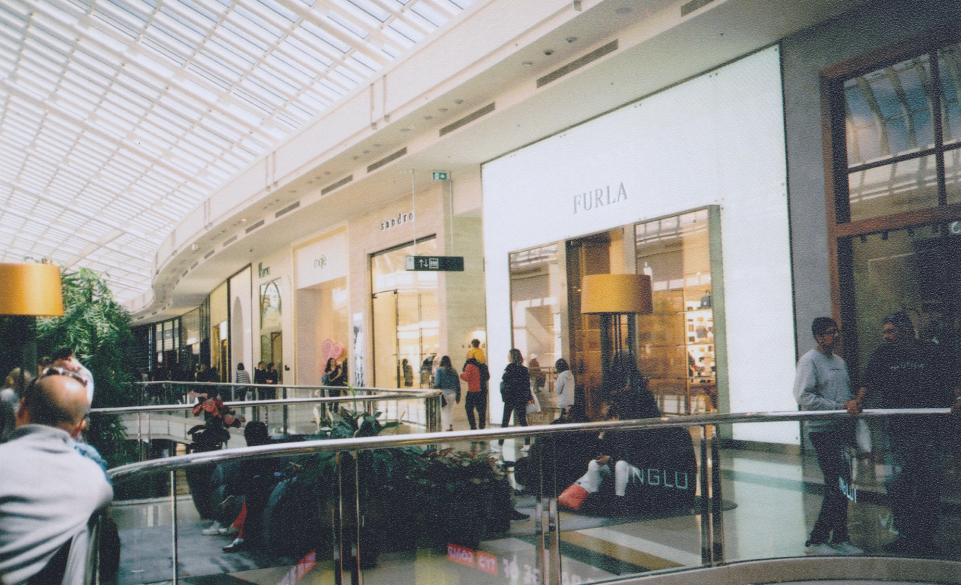 Our Values
Family business
NBG is a family business and a human-scale organization. This gives us stability and a long term vision of fair competition in the alarm industry.
Transparency
We provide transparent advice and always recommend the best solutions and products for your clients' needs.
Quality customer service
We are available for our clients: we support you from the product purchase to the installation, including all the necessary tests to ensure full operability.
Expertise
With over 40 years of experience in the surveillance industry, we offer our expertise in product distribution, sales and technical support.
Empowered alarm dealers
We work tirelessly to make the alarm industry more human and approachable. We provide you with the best tools to maintain your positioning in the market against telecom giants.
Power to the alarm dealer.
Power to the alarm dealer.
Power to the alarm dealer.
NBG Telecom was created to serve the alarm industry and its dealers.
Our philosophy is to support you, not compete with you: we provide you with the tools you need to manage the entire installation at your customers' premises.
Together, let's take on the giants of the industry!
Experts in our field
Over the years, we have constantly developed our expertise in distributing surveillance equipment. Today, we are proud to support more than 1,200 retailers by enabling them to optimize their offer and position themselves in the market. Through strong partnerships, we continue to grow and work towards a fair competition in the alarm industry.
2013
NBG Telecom is registered
The name NBG Telecom is officially registered, paving the way for future activities.
2019
The company is officially launched
NBG starts operations and markets its first product: a universal cellular communicator.
Until then, working with this tool in Canada was not secure. We made this possible in collaboration with our parent company, Lanvac Surveillance.
2020
The company's official website is launched
Nbgtele.com website is created, making it easier for alarm resellers to manage their orders. The platform allows them to automatically calculate shipping costs and track their SIM card data plans.
This year also marks the arrival of new products in our catalog.
2022
Exponential growth
In just two years, NBG sales have increased significantly thanks to strong partnerships with:
NSI Distribution, APA and Inaxsys: several products are now sold with an NBG SIM card.
Bosch, GSD and Mobiak: we distribute several ranges of their products.